Choose the style that best fits you from our colorful designs!
"
It's lightweight and easy-to-use that can be taken anywhere and easily stowed away.
"
"
iF Design Awards rated our product's function, design, and idea highly.
"
"
U.S. Consumer Product Safety Commission: Children's Product Safety Test Approved
"
"
Standard Consumer Safety Specification For Soft Infant And Toddler Carriers
"
"
Korea Certification Safety Standards Tested & Certified
"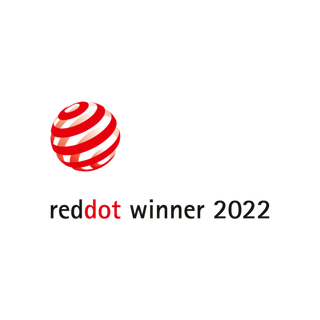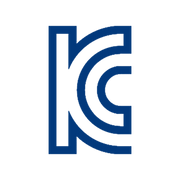 A new baby carrier that is light and comfortable to wear.
A palm-sized toddler sling
It's small and compact, only weighing 230g, so you are able to easily stow it in a purse or bag and carry it around wherever you go and take it out anytime you need it!
Easy to Carry
The efficient drawstring pouch that comes with the sling makes it portable and easy to bring anywhere you go.
Flexible to use up to plus sizes
The sling contains a size chart with steps 1-5 on the inside of the back strap, so people with various body shapes can adjust it to the right fit. If you have a small body shape, leave it on "Step 1" and if larger, you can move it up to "Step 5."
Non-slip hip pad
There are rubber dots on the hip pad that make it non-slippery and keep your child in place. Therefore, you can carry your child without worrying they will slip off.
Why do people love GOOSEKET Toddler Sling?
Gooseket's Baby Products!
Buy 1 toddler sling + 1 stroller bag and get free standard shipping!